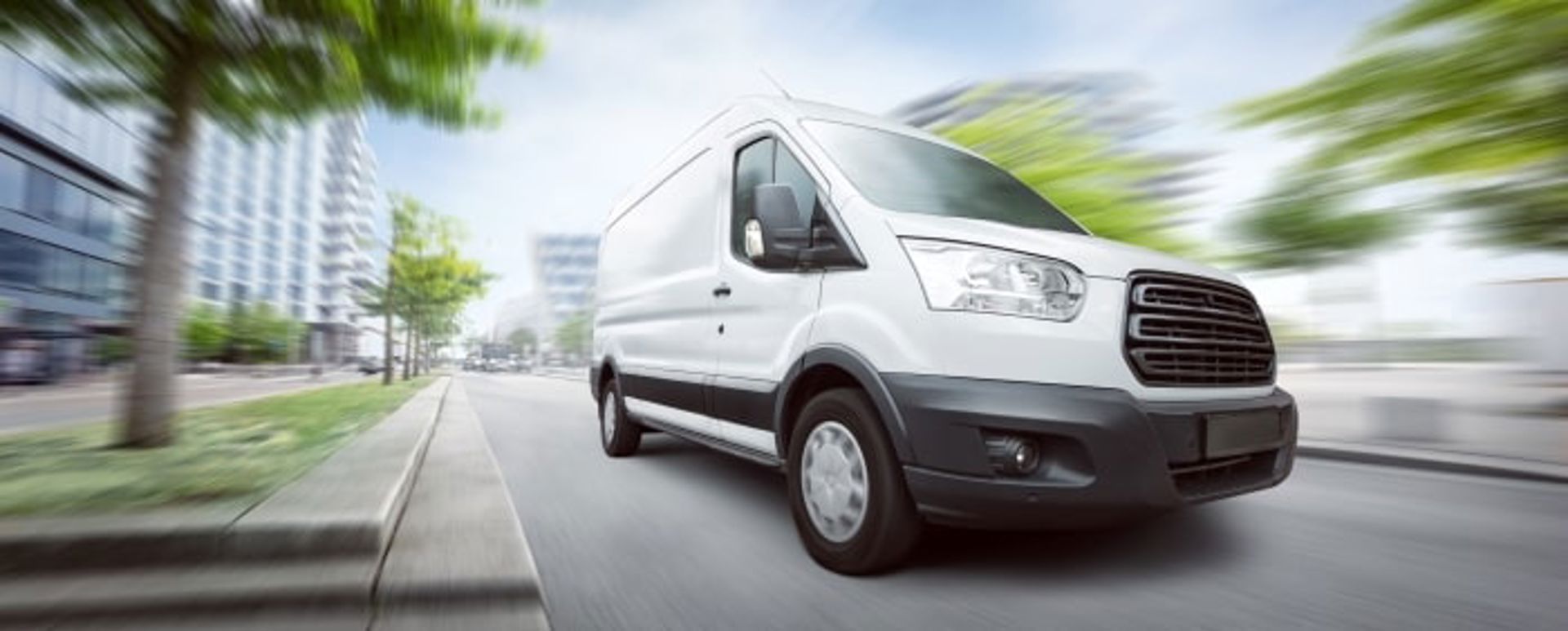 ​Laundry Pickup & Delivery Service near Visalia
Why spend time doing laundry when you can use our pick up laundry service? Our laundry delivery service is available 7 days a week with next day turn around! (Three Rivers on Monday, Wednesday & Friday)  Try our FREE pickup and delivery today and have freshly folded laundry within 24 Hours! 
Order Minimums:
Visalia & Three Rivers: $30
Tulare, Exeter & Farmersville: $45 
It's as simple as clicking on "Schedule a Pickup" and creating an account. Our laundry service will pick up your clothes from you. You don't need to be home to use the laundry pickup and delivery service. Just leave your laundry bag(s) in a secure location and we will pick it up from there. Schedule your home laundry service pickup and delivery today!