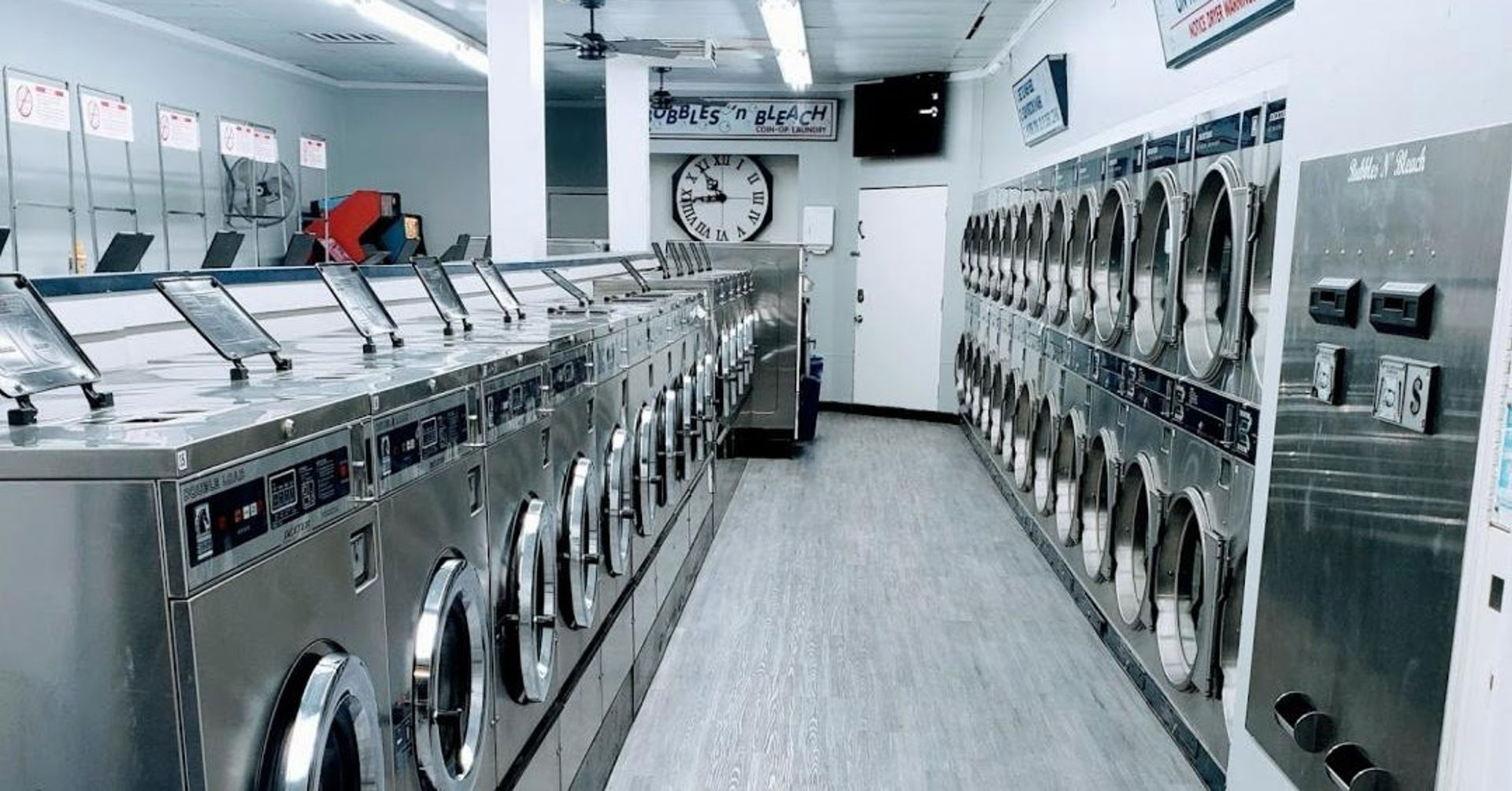 Attended, Clean & Affordable Self Serve Laundromat In Visalia
Now Accepting Credit & Debit!
Visalia's cleanest and most affordable laundromat. Our attendants ensure the area is kept clean at all times and are available to assist with any questions you may have. Our self service laundromat has over 60 Dexter machines to choose from, so we've got you covered on all of your wash dry self service needs. And our lavanderia in Visalia has plenty of parking available as we are centrally located on Mooney Blvd next to A&W, Tiki Snow and the 99 Cent Store. Plus our coin laundry has multiple TV's, vending machines, soap dispense machine and a coin changer. The coin laundromat is open from 6am to Midnight.
Our lavanderia cerca de Visalia is the best in town, check out our Google reviews! The washeteria offers 33 washers and 28 dryers. Try our laundry near Visalia today!